I am a graphic designer and all around cool gal based in the Toronto area. I'm interested in typography and accessible communication in both the physical and digital design worlds. Currently I am in my final semester of studies in the York/Sheridan Program in Design and looking for work post-graduation.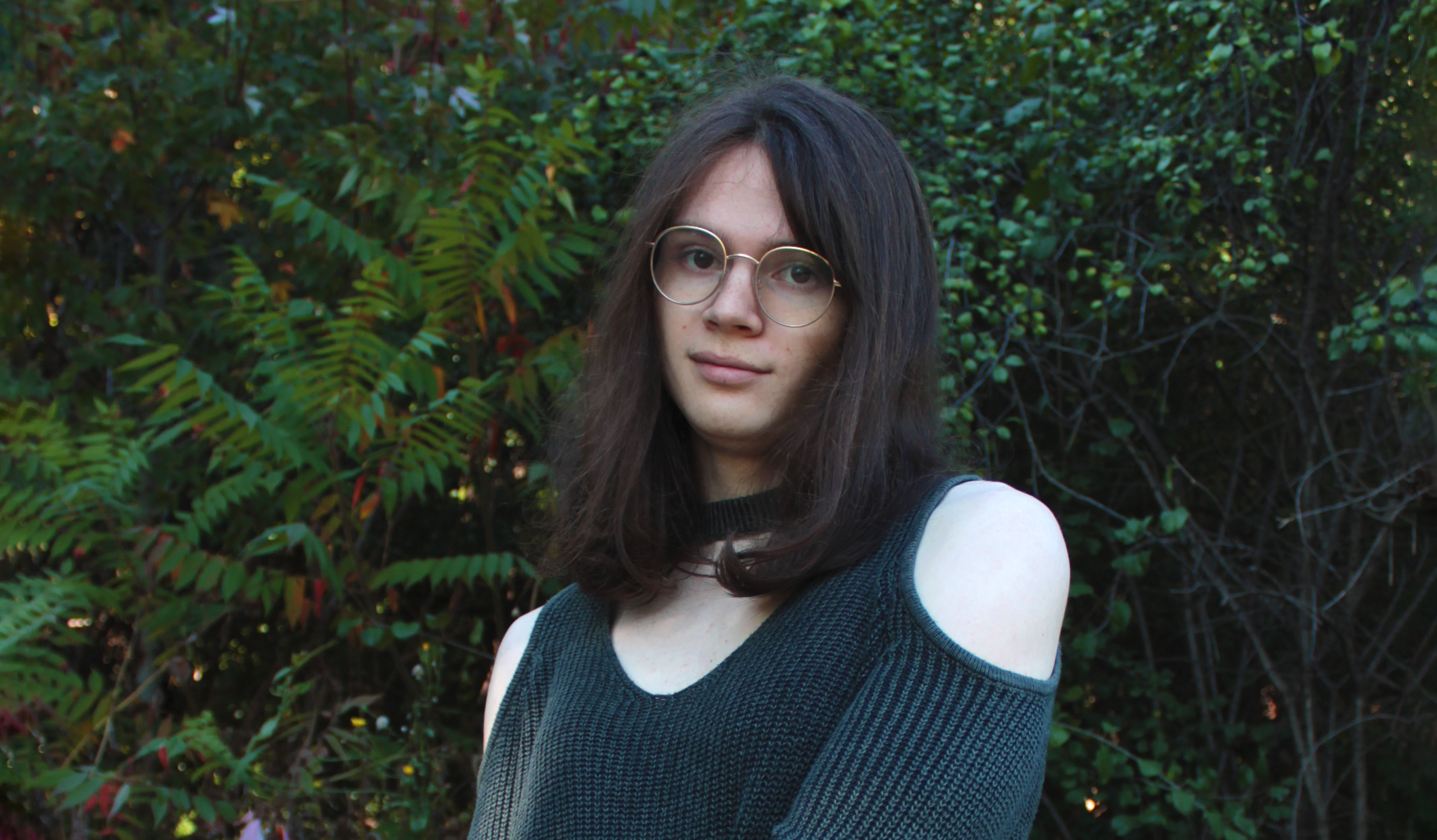 I combine my experience with both traditional and digital mediums and methodologies in a multidisciplinary approach to my design practice. By doing this, I am able to create unique design solutions that are suited to each project's specific needs and circumstances.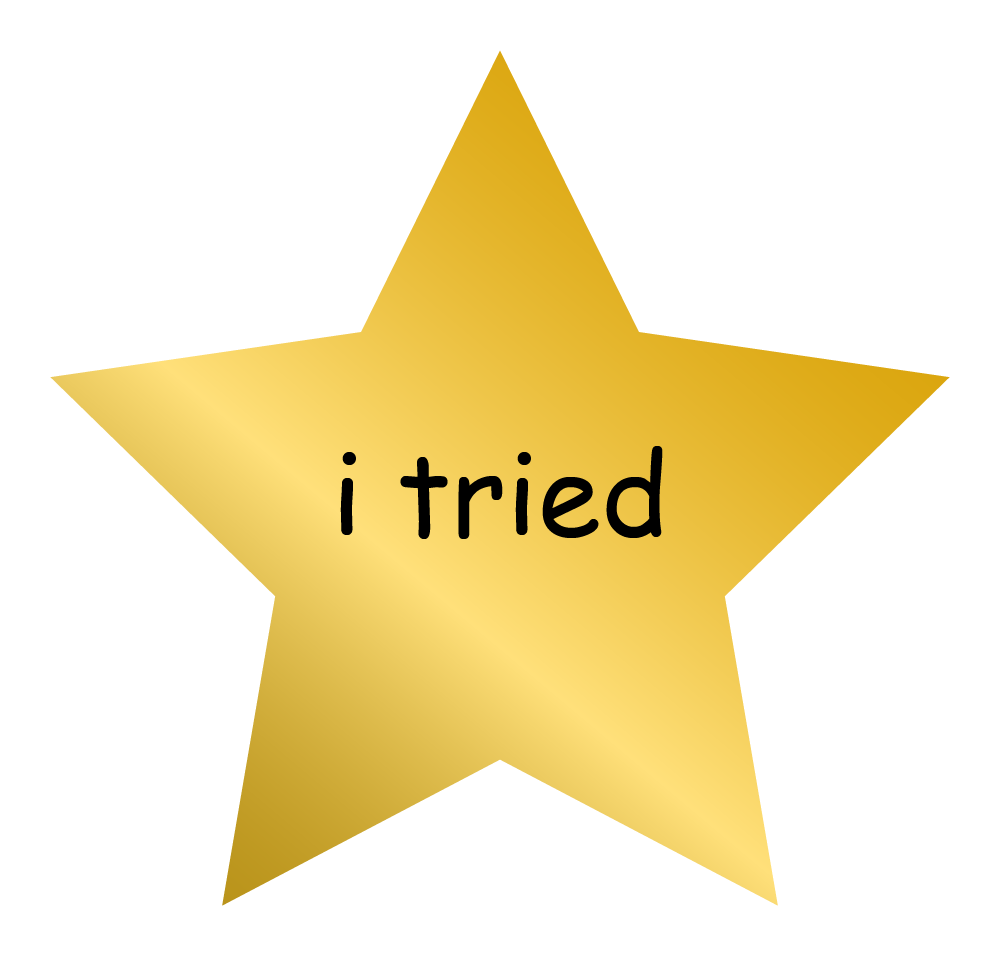 I also won an award for accessible design once
*
Which technically makes me an "award winning" designer, right?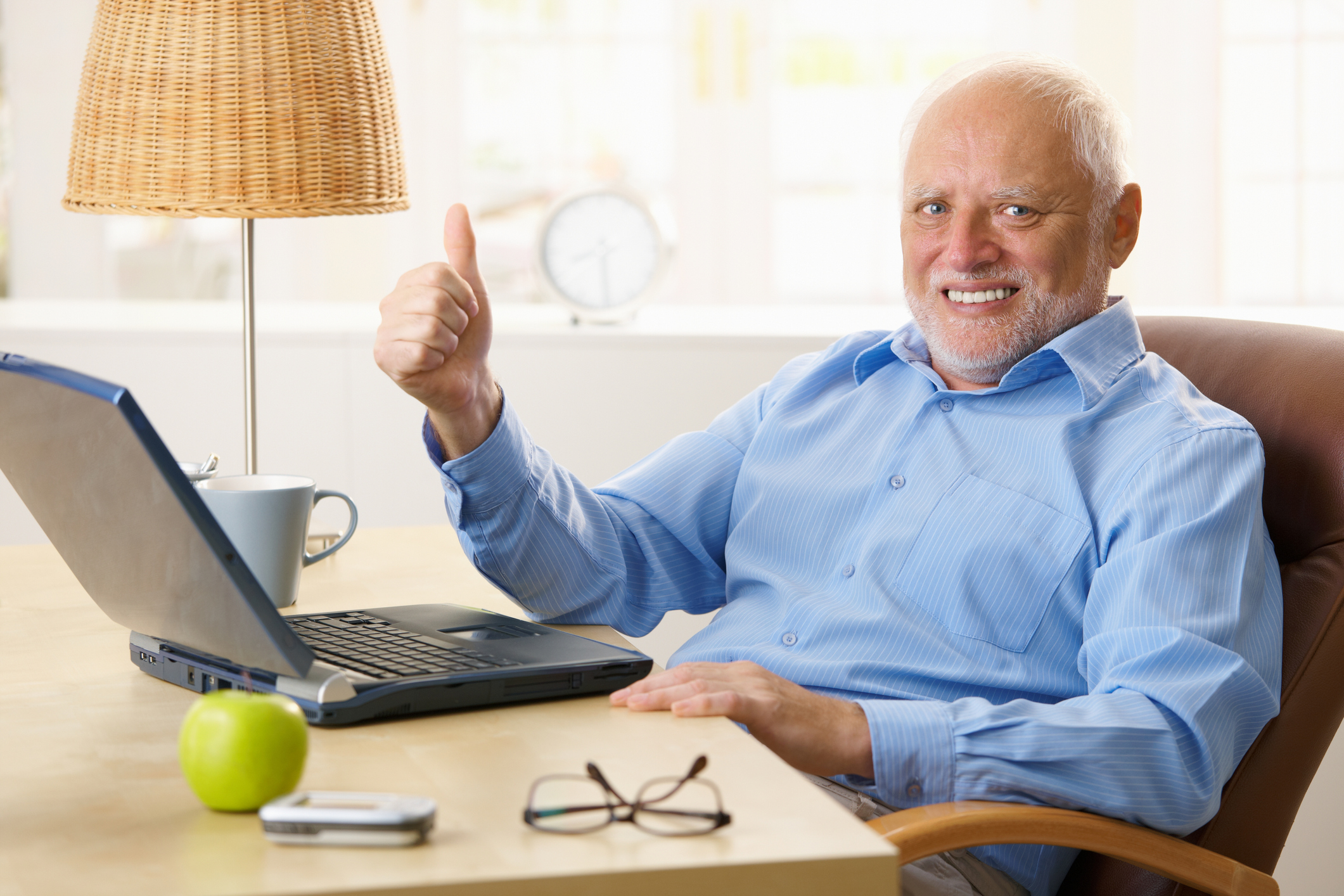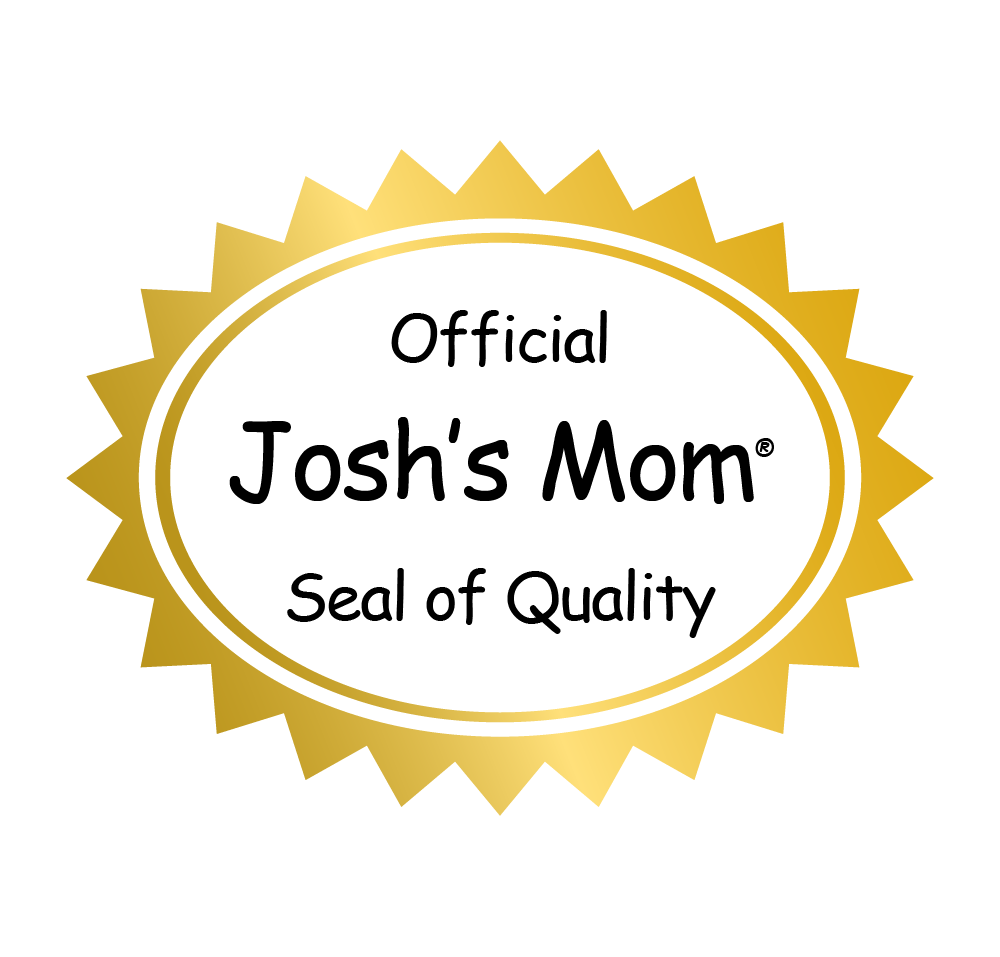 I mean
Josh's
mom says my design work is really good so..