ALR Bookkeeping is a small town bookkeeping company with big city charm.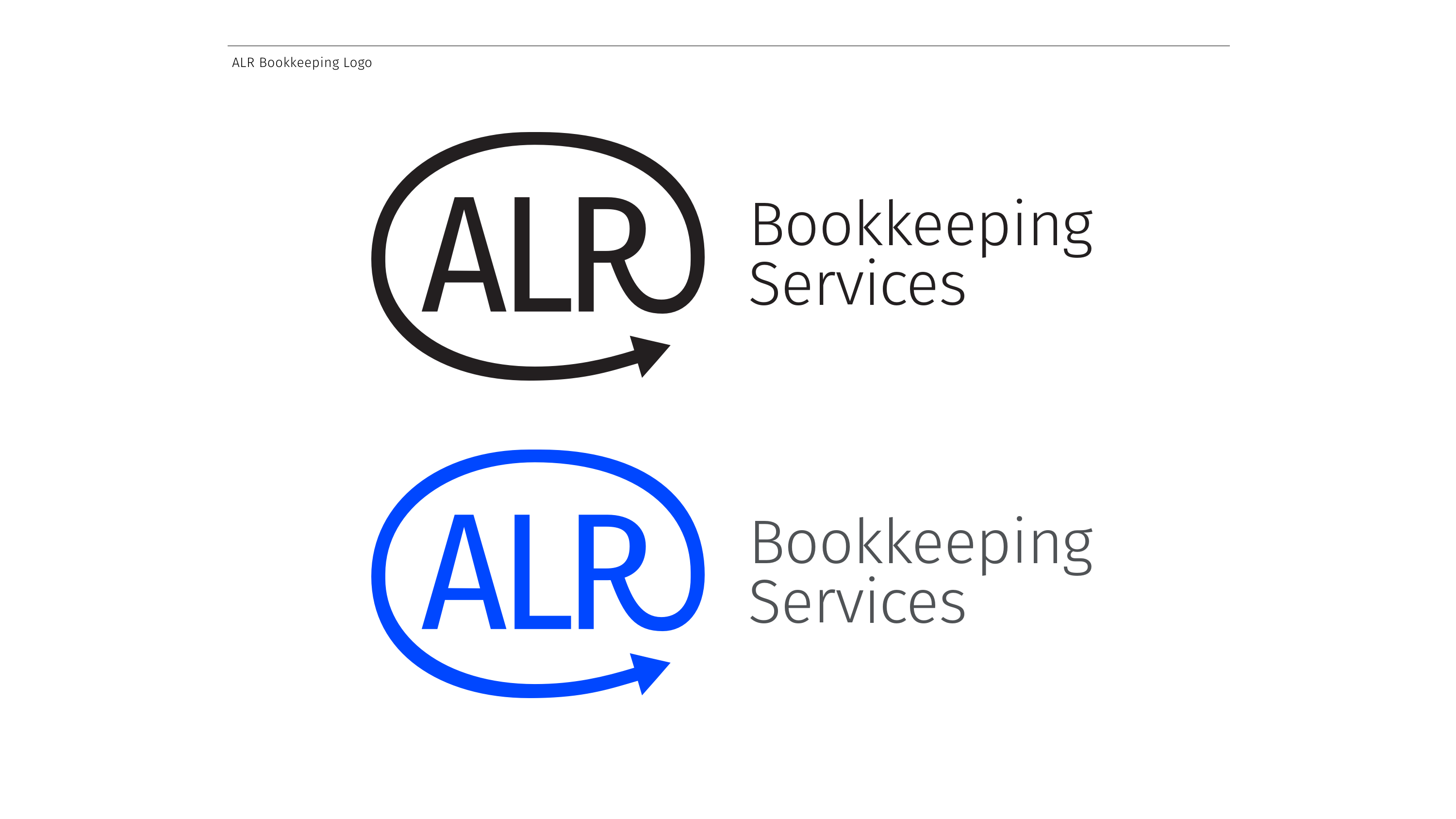 ALR Bookkeeping Services is a bookkeeping company in Almonte, Ontario. When I took them on as a client they had no clear brand, instead they were plagued with a problem that is common with many small businesses, and which I've lovingly dubbed 'template-itus'. The owner never had any professional design work done, so they relied on templates to fufill the purpose. Over time this resulted in a hodgepodge of different templates that didn't mesh well with eachother. My task was to give them a complete visual refresh that included a new logo, company letterhead, a new business card, and a fast and accessible website for their clients to access.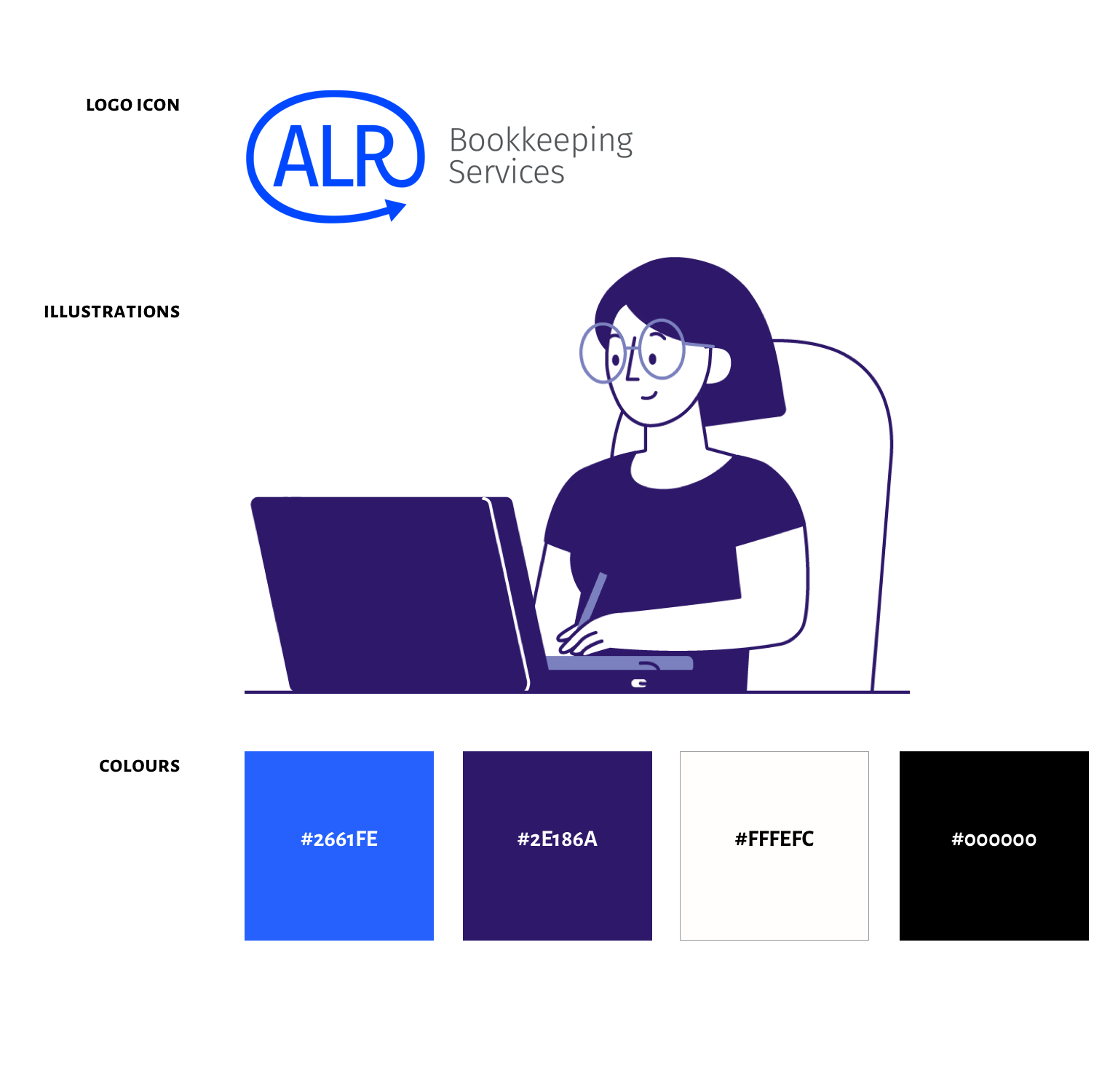 Going in the client already knew roughly what they wanted for a logo, insisting that they get their monogram surrounded by an arrow. I took this idea and I refined it as much as I could so that it would work well at smaller sizes. Then, I employed the arrow element in other parts of the branding materials like the business card and the company letterhead. I also made a simple one page website for the company that employed simple vector illustrations in a similar style and stroke width as the logo.