Digital marketing images for Lerners Lawyers'
2021 Pride celebrations.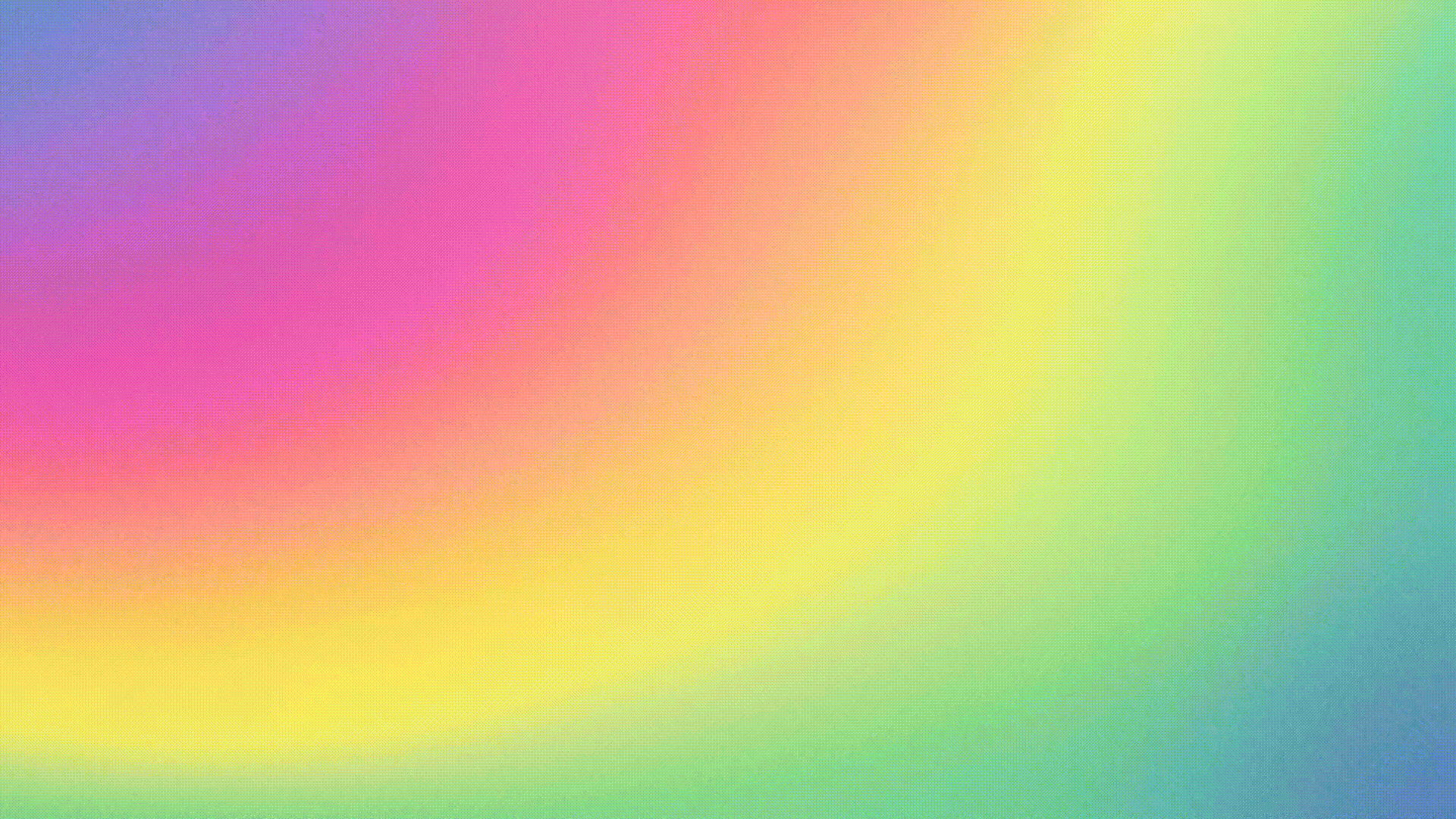 For this project I was tasked with creating a series of social media post templates for the Ontario law firm Lerners Lawyers as part of their 2021 Pride marketing campaign. For the visual direction of the templates I played off of the concept of the spectrum, highlighting the beauty that exists in the diversity of the people represented in 2SLGTBQIA+ community. To illustrate this spectrum I used a series of mesh gradients based off of different pride flags.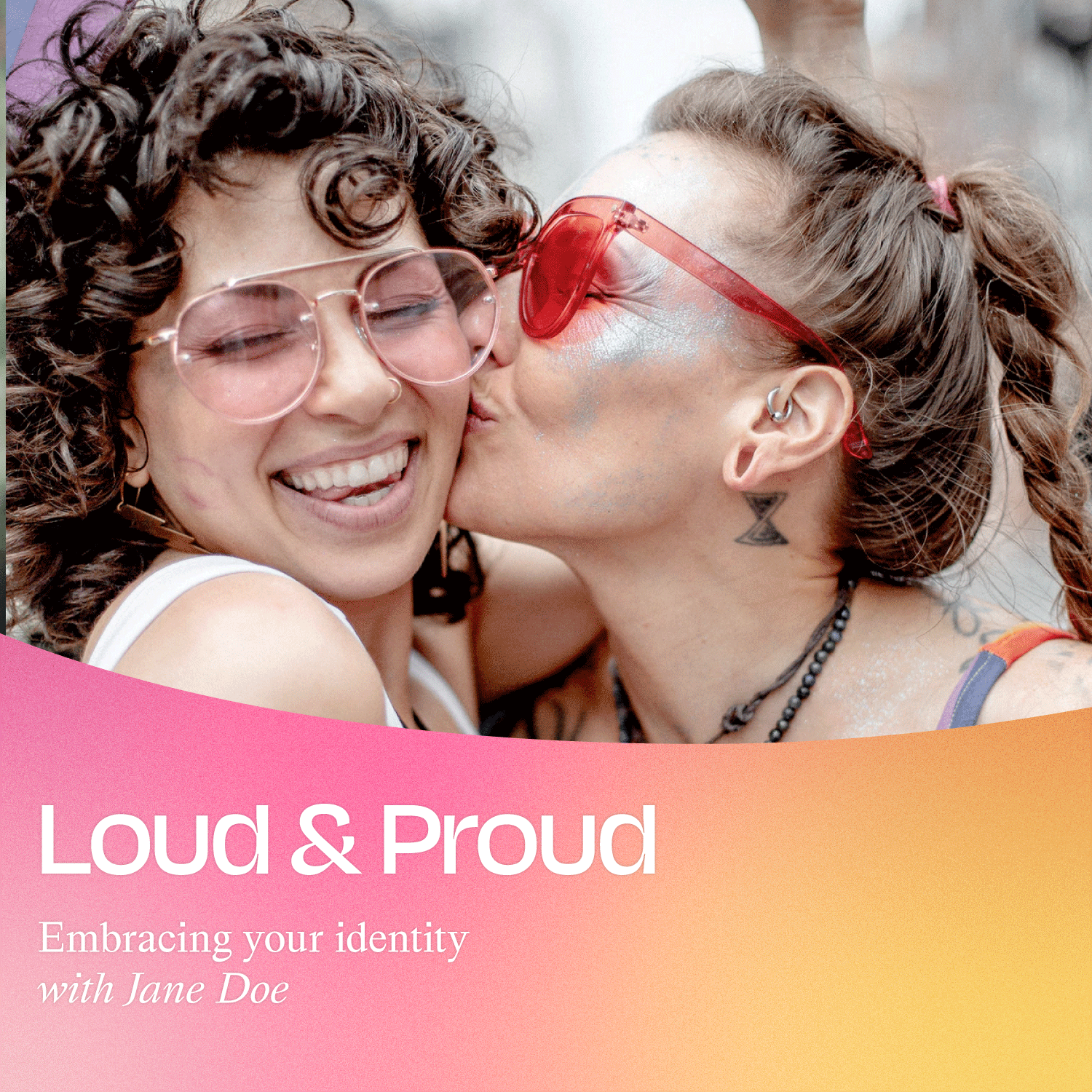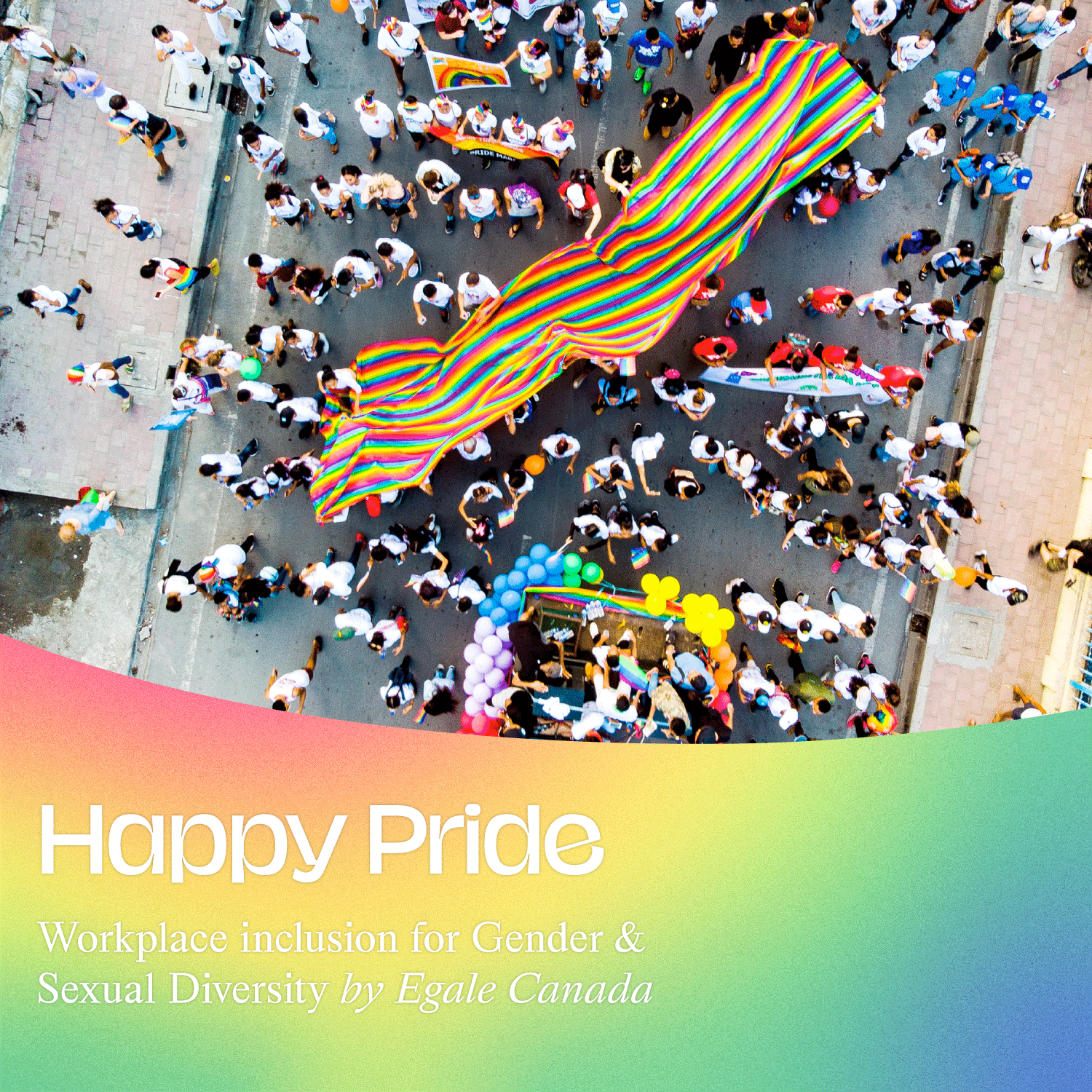 The primary gradient was based off of the original pride flag and there were also stylistic alternates for the bisexual, lesbian, and transgender pride flags. In order to make the gradients pop I incorporated a subtle noise texture overlay on top of them. For the typographic treatment I wanted to incorporate an element of whimsy, because I felt that even though celebrations this year were likely going to be restricted to digital spaces due to COVID it doesn't mean that Pride can't be fun this year. However, since my client was a law firm I knew that the design couldn't be too whimsical because it could be seen as the firm not taking 2SLGTBQIA+ issues seriously.